A Message from Our President
For nearly 25 years, OMB has had a commitment to providing excellent service and building strong relationships.
At OMB, you will experience community banking at its best. You will work directly with the experienced professionals as they listen and learn what banking products and services suit your needs. While we believe in old-fashioned customer support, we welcome new technologies that streamline our customers' day-to-day transactions and make your banking more convenient.
Mark A. Harrington
President & CEO
Meet Our Leadership Teams
From every branch lobby to the executive team, every member of Team OMB is invested in making our communities better. One customer and one interaction at a time. As a locally owned bank since 1999, we're proud to say we know your name, know your story, and love your community — because it's our community, too.
OMB Presents Cassidy Station: Fairytale Farmstead
OMB is proud to tell stories from the communities we serve with our video series OMB Presents.
Our Core Values
We strive to live our values at every branch, in every interaction, every day.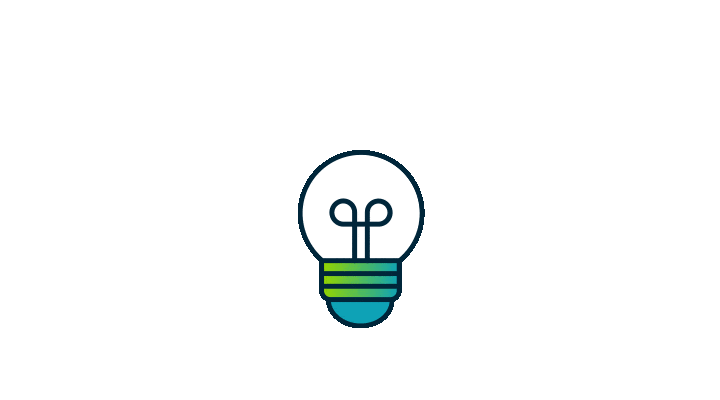 Innovation
Community
We make communities better.
Excellence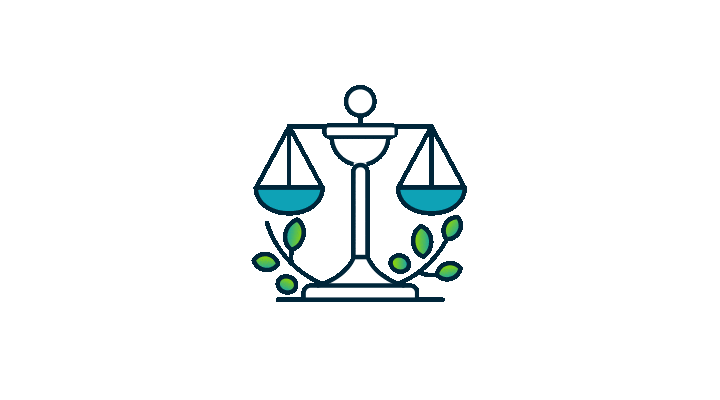 Integrity
Commitment
Respect
Careers @ OMB
We are committed to helping our communities, customers and teammates succeed. Want to join our team? See open positions across departments and locations.
Invest In Us
We're invested in our communities, but you can also invest in us. Here's where to go for more information.