Visit the Help Center
Chances are someone has asked your question before. You'll likely find the answer in our Help Center.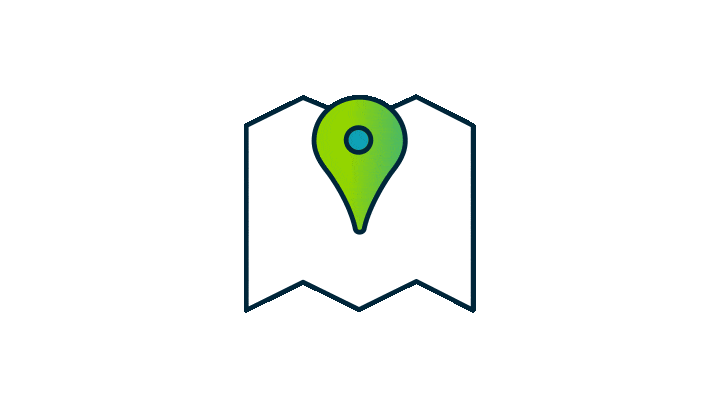 Find Your Branch
Want to speak with someone in person? Find the help you need at your nearest branch.
Chat With Us
See the chat icon in the corner? Just click it and a live banker will be ready to answer your questions.
Still can't find your answer? We can help.
Some questions can't be answered so easily. If that's the case, use this form and an OMB representative will get back to you as quickly as possible.